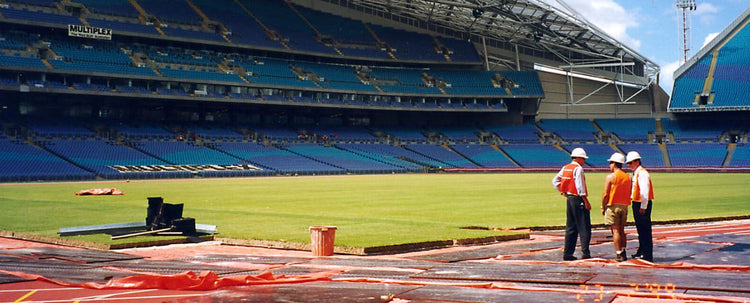 Velux Skylight and Roof Window Size
Velux Skylight and Roof Window Sizing 
Velux has a vast range for their sizing of skylights and roof windows. Below you can see exactly what sizing is available for Pitched Roofs, Flat Roofs, as well as roof windows used in confined spaces such as attics or lofts. Sun Tunnels are only available in one size, see their product page for details. Please note individual sizes may be discontinued or changed by Velux at their discretion.
Please see this brochure for current sizing and pricing: Velux Brochure 2023
Pitched Roof Skylights
Pitched Roofs is meaning that your roof has an angle to it, or in other words is on a slant. Most roof types are pitched. For roofs below 15 degrees pitch, the skylight will need to be raised to that angle and have custom flashing.
Pitched roofs skylights include Manual opening, Solar Powered, Electric, and Fixed Skylights.
Flat Roof Skylights
Flat Roofs are commonly used in house extension or sometimes in modern day homes. These cover roofs from completely flat up to 60 degrees pitch, otherwise the skylight will have to be raised and custom flashed.
Flat roofs can fit in Solar Powered, Manual opening, and Fixed skylights. 
Pitched Roof Windows 
Roof windows are commonly used for attics, lofts, somewhere to be able to vent a roof that is within arm's length. The GGL model is not available in the 780x1180 size, and the GPL is unavailable in 550x780 measurements.
If you are having trouble finding a Velux skylight to fit your chosen space, please give us a call and speak to our friendly Eco Sustainable House team.
Find out more:
Velux Brochure