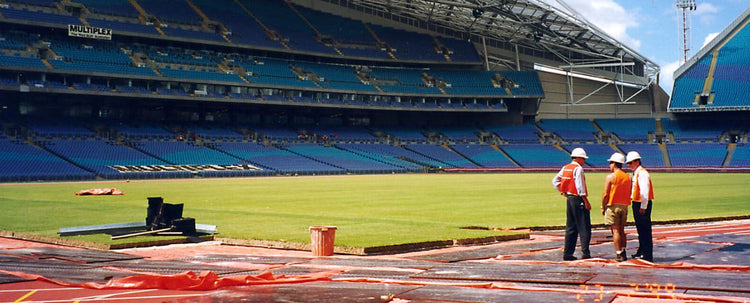 Trade Pricing Quote Request
**For trade clients and large quantity orders only.**
Quote request form for drainage cell, detention tank (soak pit), gravel stabilisation, skylights or any of our other products. Please specify the product and quantity you are after.
If you have recently gone through the checkout process online (with all of your desired products and delivery location filled out) but did not complete the order, we may be able to re-quote your abandoned checkout. Please mention this in the comments for an easier way to communicate your quote request. 
Please feel free to attach photos or project documents to assist with quantity calculations.