Product Benefits
sustainable building products
Eco Sustainable House Video Blogs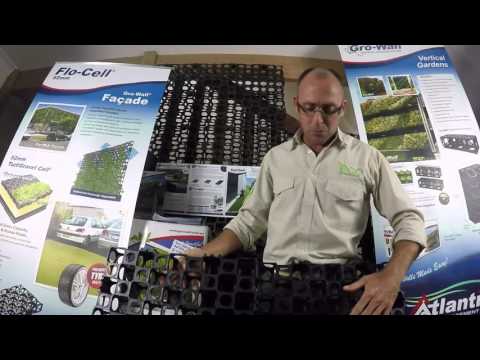 Here at Eco Sustainable House we do our best to look after all your needs when it comes to home improvement. This includes helping you find the resources and information required to install and maintain your skylight. You can view the videos below, speak to Velux technical support for information on the process and other guidelines, or ask our team for installation documents.
LEARN MORE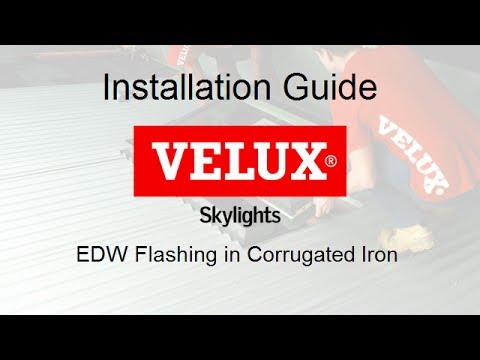 SUSTAINABLE BUILDING PRODUCTS
COMMITMENT & PROMISE
We Care About The Environment
Eco Sustainable House is the Gold Coast's Premier Sustainable Building Product Suppliers.
Flat-rate Shipping Australia-wide
Eco Sustainable House prides itself on our exceptional Customer Service and our Customer's Experience.