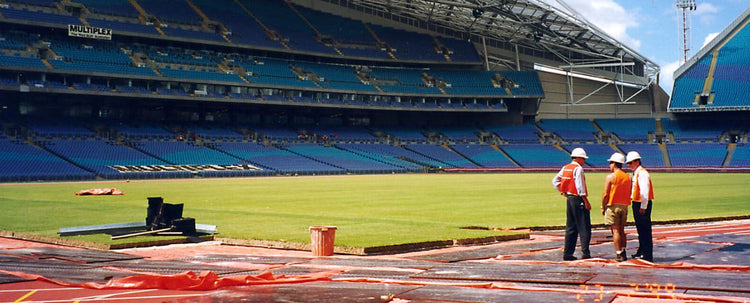 Velux Technical
Velux Brochures and Technical Details 
Velux Skylights come in a range of different specifications, which allow you to create a custom, naturally lit space for your home of workplace. This well-regarded brands above and beyond thanks to their dedication to meeting the toughest standards or performance, energy efficiency and safety. Eco Sustainable House chooses Velux skylights not only for their look and functionality, but for their ability to reduce the eco-friendly standards of your home. 

VSE is Velux's Electrical opening skylight, which plugs straight into your power point and opens and closes via a convenient remote device. 

VSS and VCS skylights are solar-powered opening skylights that come with their own solar panel that attaches to the window. It opens and closes via a remote device or automatically through timer or active control programs. 

VS and VCM skylights are the manual opening model of skylight. It is a simple skylight which allows you to open and close it by hand. There are rods and extendable rods to help reach high up skylights, sold separately. 
FS and FCM are the fixed skylight. This skylight isn't designed to be opened at all, but does allow beautiful natural light. 

GGL and GPL Roof Windows are a perfect choice for any attic, loft space or building with angled ceilings. 
TWR and TWF Sun Tunnels can get natural light into just about any corner of your home. Choose from a flexible or rigid shaft to suit your roof design.
CodeMark Certification is the easy-to-understand system created in relation to the Building Code of Australia. This mark shows that all Velux products have passed rigorous testing in weatherproofing, protection from spread of fire, energy efficiency, safety and much more.