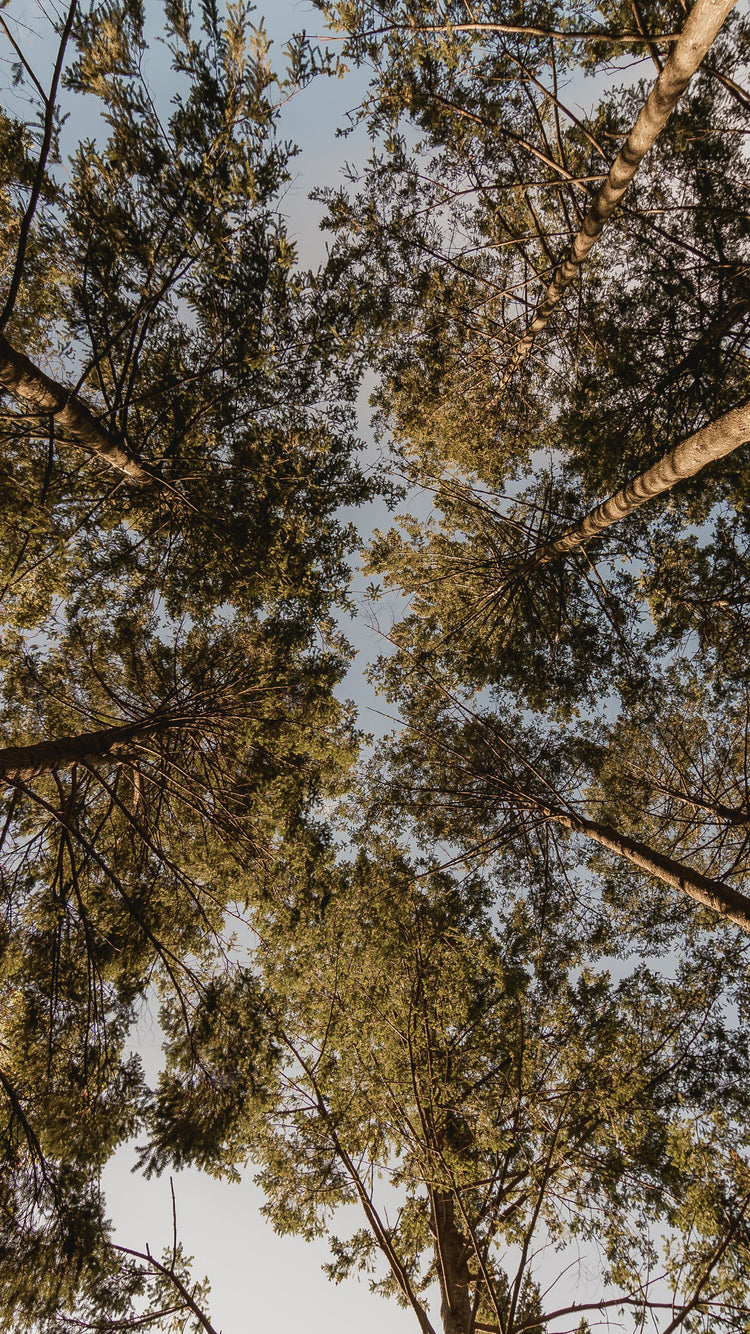 Stop Dog From Digging - Gravel Cell Case Study
If you're a dog owner, you may have experienced the frustration of dealing with your furry friend's digging habit. Whether it's in the backyard garden or the pristine lawn, dog digging can wreak havoc on your outdoor spaces.


However, there's a harm free solution that can help break this habit and restore the beauty of your landscape: Gravel Cells. In this case study, we'll explore why dogs dig and how gravel cells can effectively deter them from digging up your yard.
Breaking Your Dog's Digging Habit with the Help of Turf Cell
As you can see in the image above, the Turf Cell product is installed at surface level. The Grass roots grow in and around the modular panels and the grass can grow freely. If a dog tries to dig, it is not able to puncture the strong polypropylene material. 
How to stop a dog from digging under a fence
If your dog is trying to escape, consider installing the Gravel Cell around the perimeter of the fence. These modular panels are very difficult to break, and once gravel has been spread and compacted, your escape artist has more chance of breaking out of Guantanamo Bay!
Improved Drainage
Gravel cells also offer excellent drainage capabilities, allowing water to pass through easily. This is beneficial if your dog tends to dig in wet or muddy areas. By using gravel cells, the water can quickly drain away, making the ground less appealing for digging.
Distraction and Diversion
Gravel cells can serve as a distraction and diversion for your dog. By providing an alternative area for them to focus their attention, such as a designated digging zone filled with loose soil or sand within the gravel cells, you can redirect their digging instinct to a more appropriate spot.
Dog Proof Fence
Another option is to install the Gro Wall facade as a dog proof fence. Simply install this product on your fence framing, but have the panels installed from 300-500mm deep (The fence installation would need to dig to the desired depth when the fence is installed) By strategically placing the cells along the boundaries or around flower beds, you create a clear visual indication that those areas are off-limits. This can help reinforce the desired behaviour of staying away from restricted areas.


Dealing with a dog's digging habit can be challenging, but using Atlantis' Turf & Gravel cells can help break the cycle and protect your outdoor spaces. By altering the texture, improving drainage, providing distractions and reinforcing boundaries. 

Our high-quality gravel cells are designed with durability and effectiveness in mind, ensuring long-lasting performance and a beautiful landscape. With Atlantis, you can enjoy a dog-friendly yard without compromising its aesthetic appeal.
Frequently Asked Questions
Why Do Dogs Dig?
Understanding the reasons behind your dog's digging behaviour can help you address the problem more effectively. Here are some common reasons why dogs dig:
Instinctual Behaviour
Digging is a natural behaviour for dogs. In the wild, they may dig to create dens or find prey. Even though domesticated dogs no longer have the same survival needs, the instinct to dig can still be present.
Boredom or Excess Energy
Dogs may dig out of boredom or to release pent-up energy. Digging provides them with a physical and mental outlet, especially if they lack proper exercise or mental stimulation.
Seeking Comfort or Coolness
Some dogs may dig to create a comfortable spot to lie down or find relief from hot weather. They dig in search of cooler ground or to create a cosy space. 
Remember to combine the use of Atlantis' Turf Cells with positive reinforcement training and regular exercise to address the underlying causes of your dog's digging behaviour and promote a harmonious living environment. Trust Atlantis' Turf Cells to provide a reliable and innovative solution for managing your dog's digging habits, allowing you to reclaim your outdoor space with confidence.