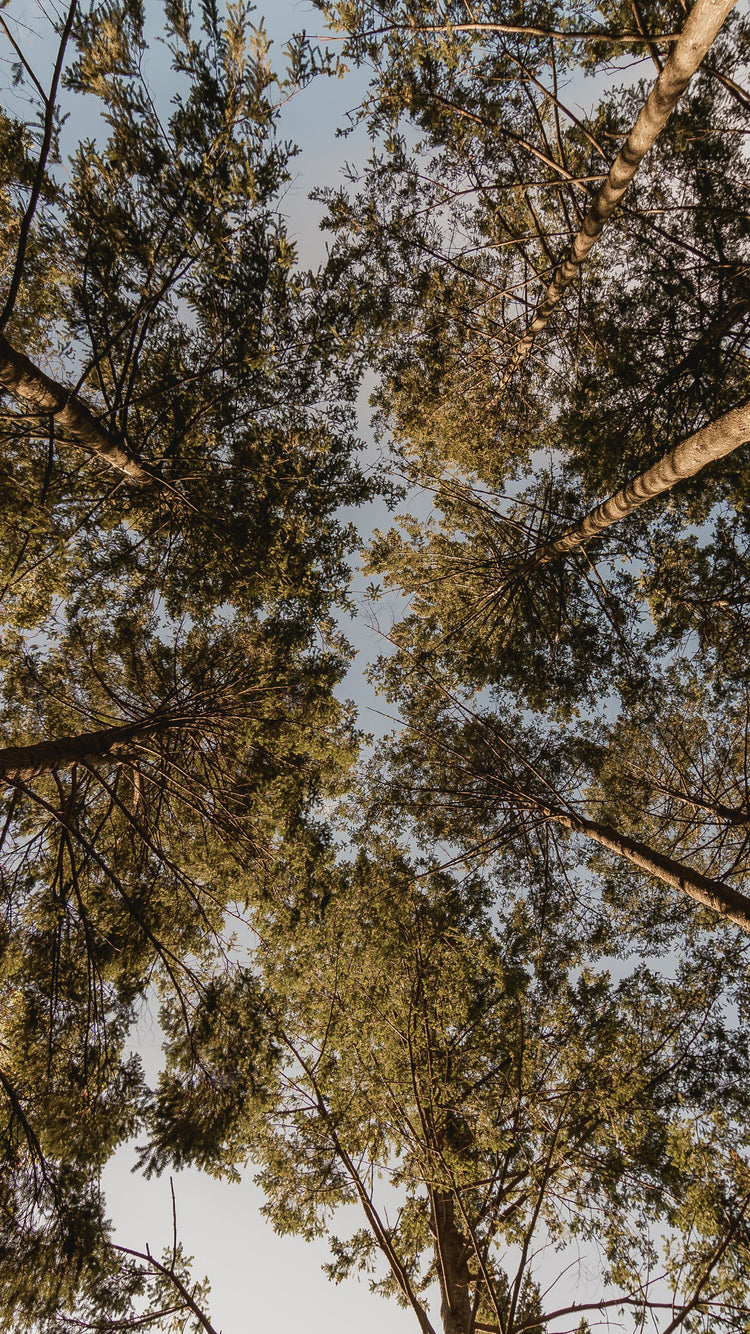 Horse Stables Surface Stabilisation
When it comes to horse stables, creating a safe and comfortable environment for our equine companions is a top priority. From providing proper footing to ensuring effective drainage, the choices we make for stable flooring can significantly impact the well-being of our horses.
Gravel cells have emerged as a versatile and practical solution for addressing various needs within horse stables. In this blog post, we will explore the numerous important uses of gravel cell systems, highlighting their benefits in creating optimal conditions for horses.
Gravel cells, also known as geocells or cellular confinement systems, consist of interconnected cells made from high-quality materials. These cells are filled with gravel, creating a stable and permeable surface. The unique design of gravel cells offers several advantages, making them a preferred choice for horse stable applications.
Now, let's delve into the seven important uses of gravel cell systems in horse stables:
Superior Footing and Traction
Proper footing is crucial for horses to move comfortably and safely. Gravel cells provide excellent stability and traction, reducing the risk of slips and falls. The interlocking cells distribute the weight evenly and prevent the gravel from shifting, ensuring a solid and secure surface.
Horse Arena Effective Drainage
Maintaining a dry and well-drained environment in horse stables is essential for the horses' health and comfort. Gravel cells allow for efficient water drainage, preventing the accumulation of moisture and minimizing the risk of mud or standing water. This promotes a cleaner and healthier stable environment.
Impact Absorption. The image above shows a drainage cell sub surface draining into storm water detention tanks please consult a plumber or landscaping expert before attempting this rain water management solution.
Horse Arena Surface Stabilisation
Horses are susceptible to injuries caused by repetitive impact, such as from hoof strikes. Gravel cells act as a shock-absorbing layer, reducing the strain on the horse's joints and hooves. The flexibility of the cells cushions the impact, providing added protection and minimising the risk of injury. Installing the Turf Cell is the perfect solution for those damp horse arenas! (Image above shows the turf cell stabilising a grassed arena, the image below shows a similar solution, but with crushed rock)
Dust Reduction
Dust particles in stables can cause respiratory issues for both horses and handlers. Gravel cells help to minimize dust by stabilizing the underlying materials and preventing them from becoming loose or airborne. This contributes to better air quality and promotes healthier respiratory conditions for horses.
Erosion Control
Stables located on sloped terrain are prone to erosion, which can compromise the stability of the ground and pose safety risks. Gravel cells offer effective erosion control by stabilising the soil and preventing soil displacement. This helps to maintain the integrity of the stable foundation and prevents the formation of dangerous gullies.
Easy Maintenance
Gravel cell systems are designed for easy maintenance and longevity. The interlocking cells keep the gravel in place, reducing the need for frequent re-leveling. Additionally, the permeable nature of the surface allows for straightforward cleaning, removing debris and waste efficiently.
Customizable and Versatile
Every horse stable has unique requirements. Gravel cells offer versatility in design and application, allowing for customisation based on specific needs. Whether it's an indoor arena, outdoor paddock or walkways within the stable complex, gravel cells can be tailored to suit various areas and configurations.

Incorporating gravel cell systems into horse stables provides numerous benefits, including superior footing, effective drainage, impact absorption, dust reduction, erosion control and easy maintenance. By utilising these innovative solutions, horse owners and stable managers can create a safe, comfortable and sustainable environment for their equine companions.
When it comes to superior quality and innovative solutions for horse stables, Atlantis' gravel cell products are the answer. Atlantis' gravel cell systems are specifically designed to meet the unique needs of horse owners and stable managers.

With a focus on providing superior footing, effective drainage and customisable solutions, Atlantis' gravel cells offer a reliable and durable flooring option for horse stables and many other use cases. Trust Atlantis for top-notch products that prioritise the safety, comfort and well-being of your equine companions.