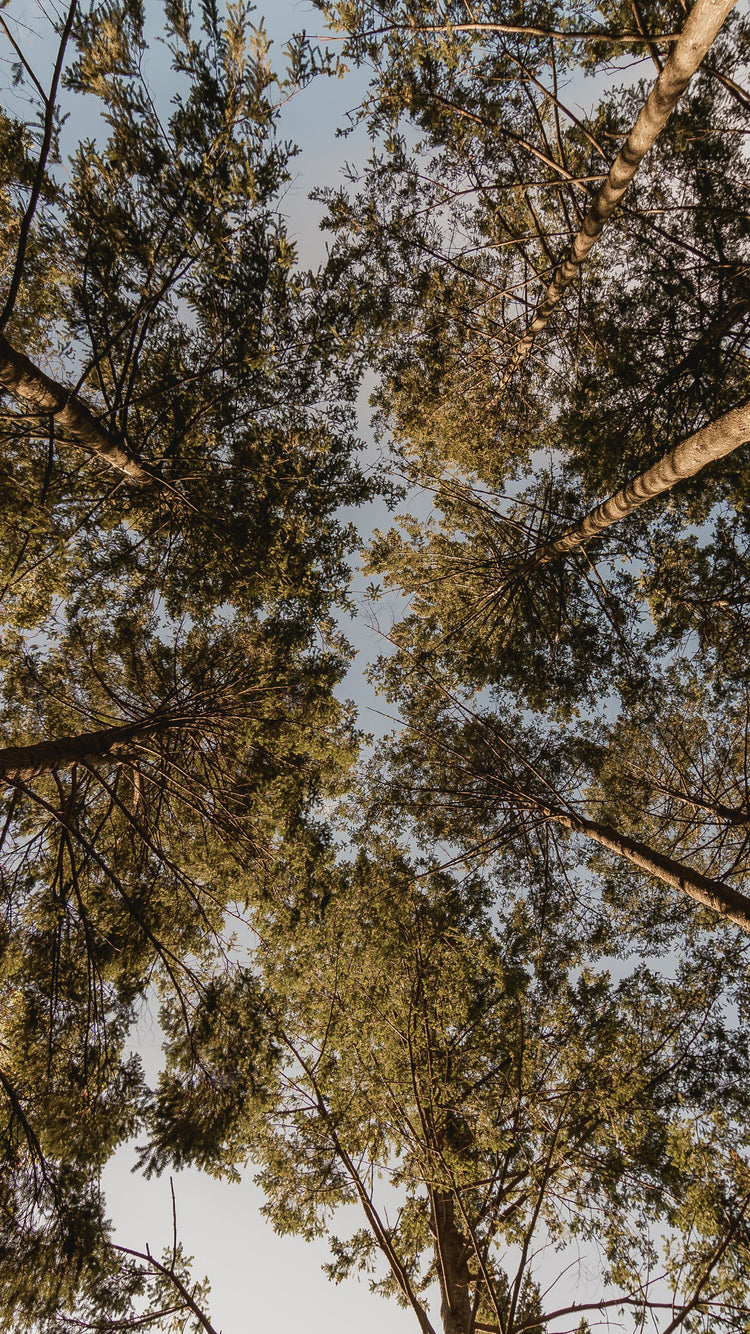 Grass Driveway Pavers
Grass parking areas are a popular choice for various applications, from events and festivals to residential properties and commercial spaces. However, heavy vehicle traffic and prolonged use can lead to significant damage and unsightly tyre ruts the grass. The solution; Grass Driveway Pavers, or as we like to call them, Turf Cell panels! 
What are Turf Cell panels you ask? These are multi-purpose modular panels that are 50mm thick that have a strong load rating. When installed correctly, they distribute the weight of a car or truck tyre evenly over a larger area than had the vehicle driven over the grass directly. 
Fortunately, turf cell systems provide effective solutions to preserve the beauty of grass parking while enhancing durability and functionality. In this case study, we will explore seven gravel cell solutions that can transform your grass parking areas into resilient and long-lasting spaces.
Enhanced Load-Bearing Capacity
As briefly mentioned above, Gravel/Grass Cell systems significantly increase the load-bearing capacity of grass parking areas, allowing them to withstand the weight of vehicles without causing damage or rutting. The cells distribute the load evenly, minimizing the pressure exerted on the grass and soil.
Effective Drainage
One common issue with grass parking is poor drainage, leading to water accumulation and muddy conditions. Gravel cells feature excellent drainage capabilities, allowing water to flow freely through the cells and preventing waterlogged areas. This enhances the durability of the grass and ensures a drier and more accessible parking surface. Some applications may benefit from a Drainage Cell X Grass Cell combination as shown below.
Erosion Control
Gravel cell systems offer effective erosion control for grass parking areas. By stabilising the soil and preventing soil displacement, the cells mitigate erosion caused by heavy traffic or inclement weather conditions. This preserves the integrity of the grass and minimizes the risk of erosion-related damages.
Versatility of Design
Gravel cell systems can be customised to suit various grass parking applications and design preferences. They can be easily adapted to different shapes and sizes, making them suitable for parking lots, driveways, walkways and other grass-covered areas. This versatility ensures that gravel cells can meet the specific requirements of any project.
Environmental Sustainability
Gravel cell systems promote environmental sustainability in grass parking areas. By enhancing the load-bearing capacity and reducing the need for additional construction materials, they minimise the ecological impact associated with traditional pavement or concrete solutions. Gravel cells also support healthy grass growth and contribute to natural storm water management.
Incorporating gravel cell solutions into grass parking areas offers numerous advantages, including enhanced load-bearing capacity, improved surface stability, effective drainage, erosion control, easy maintenance, versatility of design, and environmental sustainability. By choosing gravel cell systems, you can transform your grass parking into durable and aesthetically pleasing spaces.

When it comes to reliable and high-quality gravel cell solutions for grass parking, Atlantis stands out as a trusted provider. With our innovative gravel cell  and turf cell products, we prioritize durability, functionality, and environmental sustainability.
Atlantis' gravel cells are designed to enhance grass parking areas, ensuring long-lasting performance while preserving the natural beauty of the landscape. Choose Atlantis for cutting-edge solutions that will exceed your expectations and transform your grass parking areas into resilient and versatile spaces