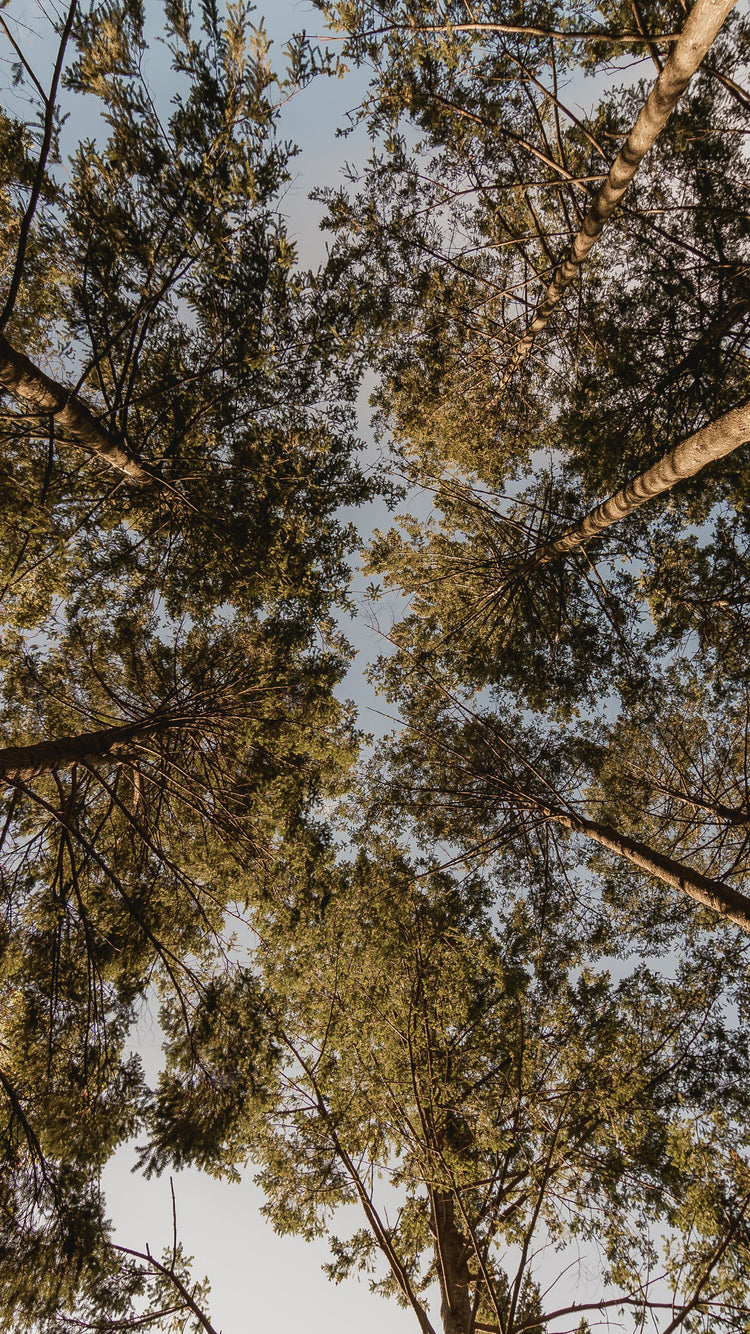 Erosion Control Solution - A Gravel Cell Case Study
Are you tired of dealing with driveway erosion issues? Look no further than Eco Sustainable House, your trusted supplier of Atlantis Gravel Cell - a revolutionary modular product designed to effectively combat erosion and preserve the integrity of your driveways. Read on to discover how our erosion control solution can transform your property and create a sustainable, long-lasting driveway.
Driveway Erosion Control - A Case Study
At Eco Sustainable House, we believe in the power of real-life success stories. Let us share a case study showcasing the effectiveness of Atlantis Gravel Cell as an erosion control solution:
Client: Jeremy Magee, Location: Chinderah
Challenge: As a builder and Northern Rivers Local, Jeremy knew that his new office location was in a flood prone area, the driveway would also be susceptible to erosion during the winter months. There was two options, either have the whole area paved/covered in bitumen, further exacerbating the surface permeability issues at the perimeter of the property or find a solution that allows natural rain water permeability without the risk of creating a 4wd track!
Solution: Eco Sustainable House recommended Atlantis Gravel Cell as the ideal erosion control solution for the Johnson Residence. A team of professionals installed the modular cells, filling them with high-quality gravel.
Results: Since the installation of Atlantis Gravel Cell, Jeremy and his team have not had any issues of driveway erosion or rain water runoff. The cells have successfully contained the gravel, preventing washouts and maintaining a smooth surface, even during heavy rainstorms. The area even experienced the worth flood in 80+ years, when the water level subsided, the driveway was in tact and ready to be driven on straight away. 
Experience the Difference with Eco Sustainable House
When it comes to erosion control, Eco Sustainable House is your trusted partner. With Atlantis Gravel Cell, we offer a reliable and efficient solution to combat driveway erosion. Our expertise, quality products and commitment to customer satisfaction set us apart. Choose Eco Sustainable House for:
Expert Advice: Our knowledgeable team is ready to assist you in finding the perfect erosion control solution tailored to your specific needs.

Premium Quality: We only supply high-quality Atlantis Gravel Cell products that meet rigorous industry standards. Your satisfaction is our top priority.

Sustainability: At Eco Sustainable House, we prioritise environmentally friendly solutions. Atlantis Gravel Cell is designed to promote eco-conscious practices by reducing soil erosion and protecting natural resources.
Don't let driveway erosion be a constant headache. Contact Eco Sustainable House today to learn more about Atlantis Gravel Cell and how it can transform your driveway into a durable, erosion-free surface. Invest in a long-term solution that delivers exceptional results.
Why Choose Atlantis Gravel Cell?
Eco Sustainable House understands the challenges that come with erosion control, particularly when it comes to driveways. That's why we offer Atlantis Gravel Cell, a cutting-edge solution that surpasses traditional methods. Here's why it's the ultimate choice for homeowners and contractors alike:
1. Superior Stability and Load Distribution: Atlantis Gravel Cell consists of interlocking cells made from high-quality materials. These cells provide a solid foundation for gravel infill, creating a stable surface that evenly distributes the weight of vehicles. Say goodbye to sinking driveways and unsightly potholes!
2. Effective Erosion Control: With its innovative design, Atlantis Gravel Cell prevents erosion by confining the gravel within the cells. This containment system ensures that the gravel stays in place, even during heavy rain or intense traffic. Say hello to a consistently smooth and erosion-free driveway!
3. Easy Installation: Our modular system is easy to install, saving you time and effort. The interlocking cells quickly connect, creating a seamless grid pattern that can be adapted to any driveway shape or size. It's a hassle-free solution that provides immediate erosion control benefits.