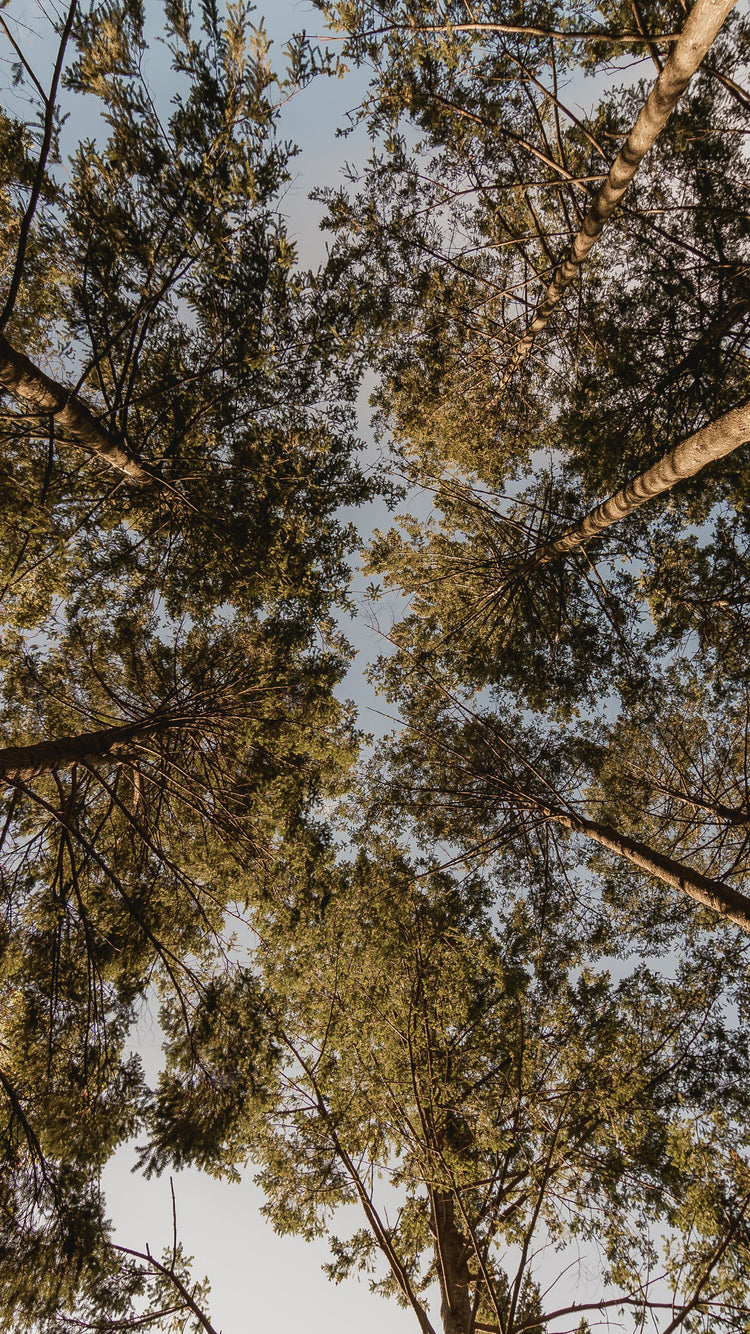 Driveway Stabilisation using Gravel Cell
Are you tired of dealing with unstable and deteriorating driveways? Look no further than Eco Sustainable House, your reliable supplier of Gravel Cell, the ultimate solution for driveway stabilization. Discover how our innovative product can transform your driveway into a durable, long-lasting surface that withstands heavy loads and adverse weather conditions.
Driveway Stabilisation - A Case Study
At Eco Sustainable House, we believe in showcasing real-life success stories to demonstrate the effectiveness of Gravel Cell as a driveway stabilization solution. Let us present a case study highlighting the benefits of our innovative system:
Client: Seaspray Caravan Park 
Challenge: The park owners wanted a solution that would stand the test of time. Thousands of Caravans coming and going over many summer and winter seasons in Western Australia.  
Solution: The Gravel Cell product was installed over 2000m2 in less that one week! This caravan park may have incurred a slightly higher cost than simply laying down crushed rock, but the roads have stood the test of time, no extra expensive road resurfacing costs each year! 
Results: Since the implementation of Gravel Cell, the park owners and guest have not had a single issue with gravel erosion or flooding/puddles! . The interlocking cells have provided exceptional load-bearing capacity, eliminating issues of sinking or cracking under heavy traffic. The Seaspray Beach Holiday Park now boasts a reliable and visually appealing driveway, ensuring safety and reducing the need for constant repairs.
Want to know more?
When it comes to driveway stabilisation, Eco Sustainable House is your trusted partner. With Gravel Cell, we offer a reliable and sustainable solution that surpasses traditional methods. Choose us for:
Expert Guidance: Our knowledgeable team is committed to providing expert advice and guidance throughout your driveway stabilization project. We are here to help you make informed decisions and achieve outstanding results.

Premium Quality: We supply only top-quality Gravel Cell products that meet stringent industry standards. Your satisfaction is our priority, and we ensure that our products deliver exceptional performance and longevity.

Sustainability: At Eco Sustainable House, we are dedicated to promoting sustainable solutions. By choosing Gravel Cell for your driveway stabilization, you contribute to reducing environmental impact and preserving natural resources.
Revitalise your driveway with the proven benefits of Gravel Cell. Contact Eco Sustainable House today to learn
Why Choose Gravel Cell for Driveway Stabilisation?
At Eco Sustainable House, we understand the importance of a stable driveway that can withstand the test of time. Here's why our Gravel Cell system is the ideal choice for driveway stabilisation:
1. Enhanced Load Bearing Capacity: Gravel Cell is a modular system composed of interlocking cells that create a matrix-like structure. This design significantly increases the load-bearing capacity of your driveway, providing exceptional stability and preventing issues like sinking or cracking under heavy loads.
2. Effective Drainage: Proper drainage is crucial for maintaining a stable driveway. Gravel Cell incorporates an intelligent design that promotes efficient water runoff. The cells create channels for water to flow through, preventing gravel or soil compaction. Please note, the image above also shows a layer of Drainage Cell. This is not essential, but would create the ultimate solution for areas that are prone to flooding/damp winters.
3. Versatile and Customisable: Our Gravel Cell system is highly versatile and can be tailored to fit driveways of all shapes and sizes. The modular cells interlock seamlessly, allowing for easy customization and adjustment to accommodate any driveway configuration. The pieces are easily cut with a fine tooth blade (Jigsaw or Reciprocating Saw recommended)
4. Environmentally Friendly: At Eco Sustainable House, we prioritise eco-conscious solutions. The Gravel Cell products are made with 85% recycled materials and they also promote sustainable practices by reducing soil erosion and minimizing the need for extensive concrete or asphalt installations. By choosing Gravel Cell for your driveway stabilisation, you contribute to a greener future and you do not disrupt the natural rainwater permeability of the area.