sustainable building products
Commitment & Promise
Sustainability Matters
We are passionate about providing more sustainable building solutions.
Australian Suppliers
Eco Sustainable house partners with Australian suppliers that align with our mission when possible.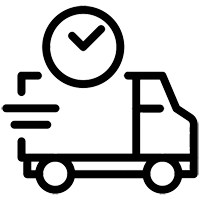 Flat-rate Shipping Australia-wide
We offer flat rate shipping for a majority of our products.
Many variations
Popular Products
Christmas Cut Off Dates & Closures
30th November is the final date for custom or made-to-order products if you want to receive before December closure.
In Stock items will continue to be despatched until the 15th. Pickup available until 19th.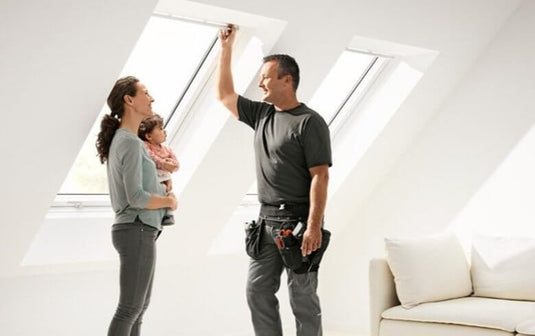 Supply & Install
We go above and beyond to assist in finding quality isntallers for our Skylights, Vertical Gardens and Privacy Screen products.
GET A QUOTE!